Join Codeverse's weeklong immersive, interactive camp where children in 1st-8th grades use Codeverse's own real programming language, KidScript, to build apps and games, and experiment with our modern studio's state-of-the-art technology.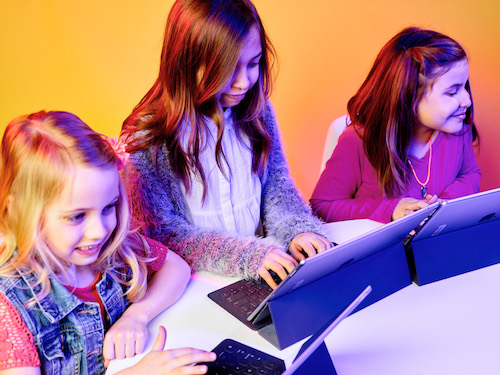 Codeverse is the world's first fully interactive coding studio and educational tech platform for kids aged 6 to 12 that was founded on the mission to teach a billion children to code! Dreamed up by some of Chicago's most innovative techies, Codeverse aims to bring the latest technology into the creative hands of Chicago's brightest children in 1st-8th grades. Whether your child is new to computer science or has been grabbing for the family iPad since they could toddle, our curriculum is designed to be engaging and easy to digest for children of all experience. Codeverse's tech-team has crafted their own computer language aptly named KidScript which kids use to interact with our top-notch technology such as:
3D Printers
Sphero Balls
App Development using iPads and iMacs
20-ft High Definition TV Wall
Virtual Reality Headsets
Robotic Arms
Professional-Grade Sound & Light Equipment
Drones
Children can dive headfirst into the KidScript language and experiment in Codeverse's flagship Lincoln Park studio, or in the new Wilmette and Naperville locations, in summer camp classes running throughout August. The weeklong classes focus on a new topic each day, culminating in a hands-on project. There will also be field trips to local businesses and time allotted for outdoor recreation. Classes run 9am-3pm with options for complimentary early drop-off or late pickup. All food is included in the camp, with flexibility in dietary restrictions.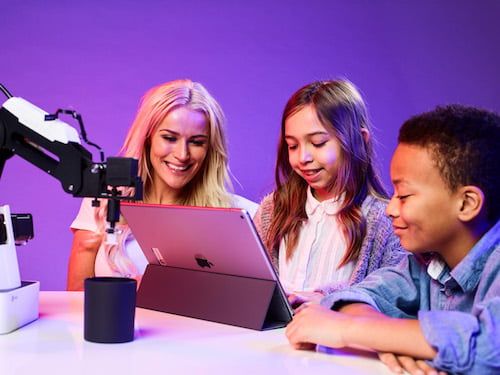 What skills can my child learn from a week at Codeverse?
Coding is going to be a life skill any 21st-century child will need to succeed in the evolving, global economy. By learning coding from a young age, children will learn intuitively with guidance from our highly-trained instructors and socially from their camp peer group. Coding is a creative way for children to develop logical reasoning, practice critical thinking, and become confident problem solvers. Codeverse aims to combine coding with socialization as they collaborate on projects each day. Codeverse's summer camp is the best way for your child to sample all we have to offer and learn valuable skills along the way.
Wanting to learn more or book today? Visit codeverse.com or call 844.644.CODE.